Contact Information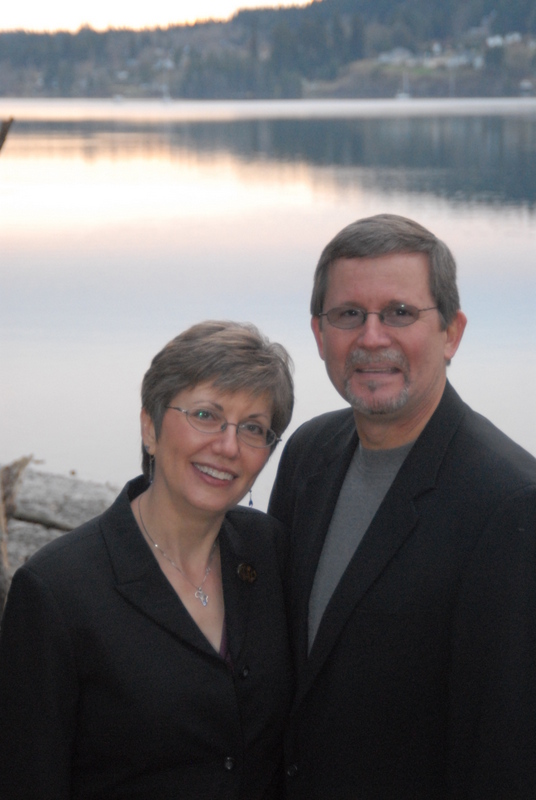 The best way to contact us is by email-
Our mailing address in the USA is:
In the DR Congo mail is not encouraged as mail delivery in
Lubumbashi
is not considered viable. Any mail sent to us
should
be sent to a
mission postal box in Zambia
and someone will collect
it
, about twice
a year. That address is:
s/c Rachel Newby Restawhile Lubumbashi
PO Box 20241
Our cell phone numbers here in the DR Congo are the following: (the "243" is the country code.)
We have a Skype VOIP phone number that is a Seattle number. If we are online when you call we can answer. If not you will go to voicemail and we receive an email signaling we have a voice mail. This number will work when we are in the Congo, but remember we are nine hours later.
T
his is our VOIP phone number: 360 519 4900